Designed for business development professionals and founders ready to grow their network & close more sales.
Relationships Build Wealth
Rainmaker Collective is for you if you want to grow your network and hone your skills in relationship-building and closing sales.
This is for you if you are looking for a confidential peer group with group accountability and a space to build relationships and collaborate with others. 
Discovering your specific salesperson style and unlocking the right mindset gives you the confidence to build meaningful connections in a way that works for you. In addition to understanding yourself and your style, understanding different customer types can help you best communicate what you bring to the table to solve people's problems. Lastly, understanding meaningful metrics and having a system in place can help you stay on track of what's working and what's not.
This collaborative group mastermind is for you if you're…
Z

Unsure of how to build your successful business through your relationships

Z

Unsure of the metrics that help you free up time and increase cashflow

Z

Unsure if your efforts are going to the most effective places

Z

Unsure who your best strategic partners are

Z

Unclear on how to show up authentically and still make sales
What We Will Explore Together
Self-Discovery
Gain self-awareness on your sales-person style. Learn how to sell from your sales style zone of genius to achieve bigger results with greater ease. Reframe your mindset by uncovering and reprograming your limiting beliefs. Finally, discover strategies and tools to help you stay motivated and focused.
Understanding Others
Understanding how others communicate will lessen the struggle in business development. Get clear on who your strategic partners are so you can speak their language, build rapport and create win-win opportunities. This will also help you develop the confidence to ask for the sale in conversations. 
Tracking Your Success
To track success, you first need to know which activities will create the biggest returns, like follow through and follow up. Then, learn how to create and track KPIs to gauge progress and work with greater flow and ease. Lastly, learn to celebrate your wins.
Outcomes You Will Achieve
Are you selling services that light you up? Or does it feel like a means to an end? You'll get clear on what services are aligned to achieve bigger results with greater ease
Create and track KPIs and track which activities create the greatest KPIs
Z

Motivation & Mindset Shifts
Uncover and reprogram your limiting beliefs and gain strategies and tools to help you stay motivated and keep a focused mindset.
Develop confidence for sales conversations you are having and confidence to ask for the sale, and have empowered conversations with your leaders & ask for what you need.
Z

Learn to Build Quality Strategic Partnerships
Understand who your power partners are so you can add value, build rapport, and build win-win relationships 
Celebrate your wins with others, and work with greater flow and ease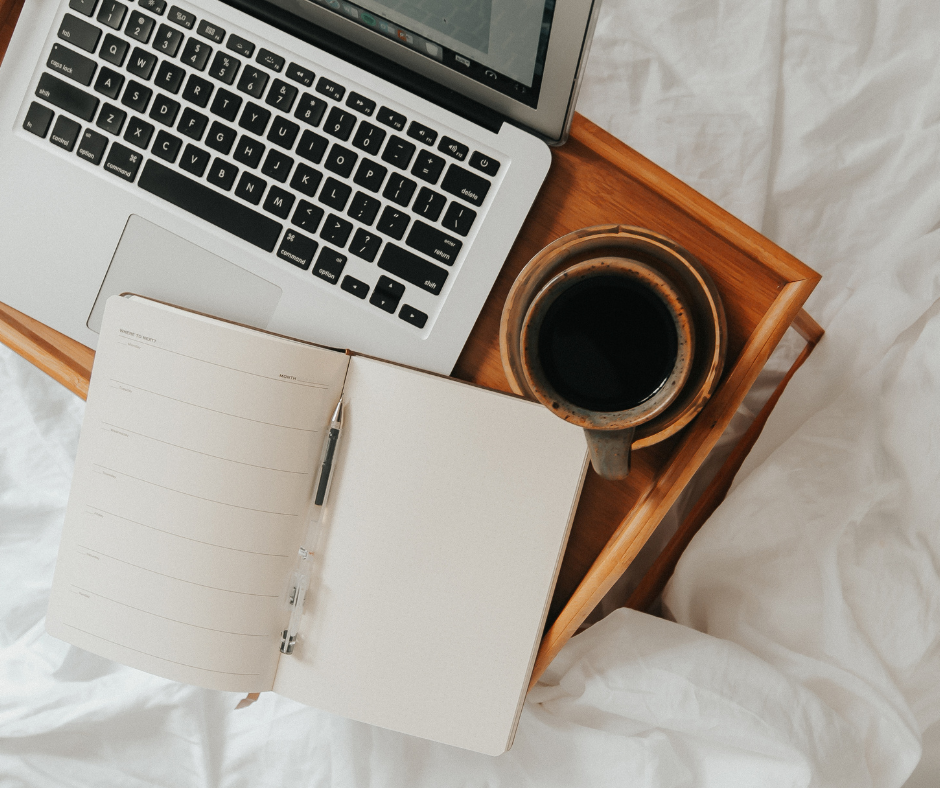 Clarity
We'll get clear on WHY you are here doing this work and together face what is holding you back. Let's let sales and business development be easy.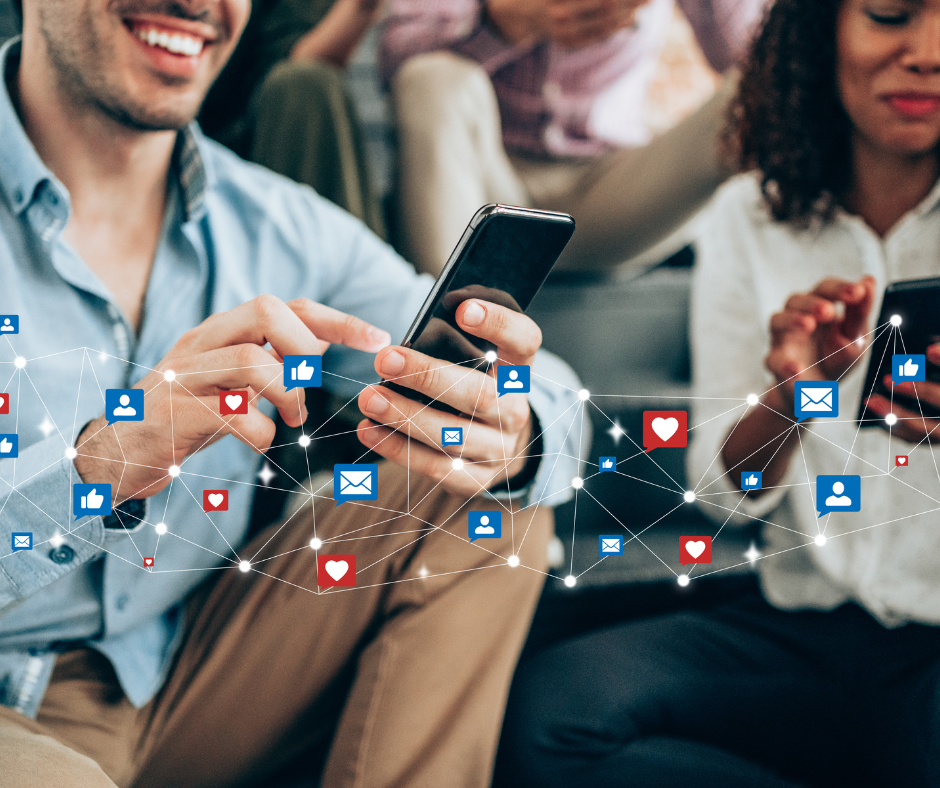 Connection
This season we will connect the new-founded spark of inner magic to the way you do business by exploring HOW to enhance your business development and sales strategy.
Collaborate
The focus here is on SUSTAINABLE growth. How do you expand upon what you are building and continue to grow but also stay in that Zone Of Genius? And how do we build strategic relationships that create win-win and referral opportunities?
Z

Accountability From Your Peers & Myself

Z

Private LinkedIn group

Z

Bi-monthly 60 minute calls

Z

Group Work Mastermind
Rainmaker Collective meets on the 1st & 3rd Wednesday from 10:00-11:00 AM Pacific Time 
Monthly payments | No Long-term Commitment
Z

Accountability From Your Peers & Myself

Z

Private LinkedIn group

Z

Bi-monthly 60 minute calls

Z

Monthly 1-1 Call Support + Bonus Call Before You Start
$499/mo.
Rainmaker Collective meets on the 1st & 3rd Wednesday from 10:00-11:00 AM Pacific Time 
Monthly payments | No Long-term Commitment
Emily is the most amazing business coach I've ever met or worked with. She is brilliantly intuitive, caring, energetic, and empathetic, and truly wants her clients to succeed in every way. In only two sessions, she encouraged and ignited changes in my thinking and branding that have grown my business incredibly in the last 6 months. I highly recommend Emily Bissen of Blue Heron Partners.
Emily has an amazing way of inspiring me and showing me how to have a more focused and effective business development process. Since working with Emily I have a better mindset and an organized plan to get more appointments and have better conversations. I would recommend Emily's coaching expertise if you strive to make more profit and have a better business. She will show you how to make better connections, build better relationships, have a great mindset with a more effective plan.
Emily builds community with her clients to find their strengths and in group settings, we are allowed to maximize our talents and networking skills by practicing them in her cohort. She makes getting outside of your comfort fun and less intimidating. I enjoyed the tips on attracting my ideal client with curiosity and consistency.
Aren't sure if this is for you?
If you have some BHAGs fueling your fire but aren't sure where to begin making things happen, this group will help you build a plan of action that eliminates the gap between thinking big and achieving big. If you feel like you've tried it all and you've gotten nowhere, this group will help you uncover the secret to making your sales processes work for you. If you're hustling day in and day out but don't have clear goals or metrics for success, this group will lay it out on the line.
If you're ready to learn business development, sales, and strategic partner development best practices, this group is for you. Since most businesses need marketing and selling support, we focus on building your confidence, identifying opportunities, growing your network, and closing more sales.
Ready to Get Started?
You have what it takes to build your business and achieve the success you desire. Let's work together to figure out how to tap into that potential!