We empower creatives and consultants to own their time and make more money doing only what they love.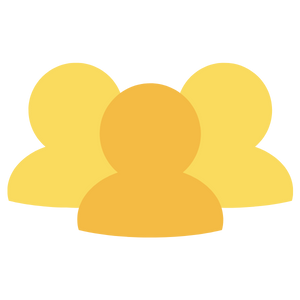 Get the entire team on the same page when it comes to your shared vision of success with customized group training through virtual training solutions.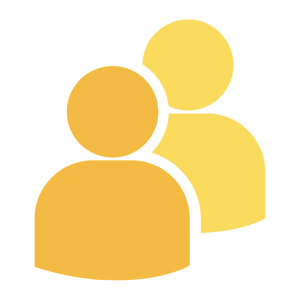 Personalized coaching for business owners who want to free up time and make more money doing only what they love.
About Blue Heron Business Partners
Business development isn't a one-person job and no two pros are the same. Our interactive training solutions help you uncover your magic formula to get great results in a way that works for your style.
Building a successful business starts with a spark. Those who can maintain it will rise above the rest. That happens through developing meaningful connections, sometimes one-to-one and sometimes one-to-many.
As you nurture your connections, you create a lasting community that bolsters your business, requiring less cumbersome energy on your part to generate and grow momentum.
Cultivating the right connections via trust based relationship selling makes success come easier and more often, as you have a nurtured community to tap into for resources.
Better Connections for Better (Sales) Results
My goal is to empower the people doing the leg work to get new business in the door and help develop a process that is unique to them so they can feel successful every day.
Blue herons have the ability to maneuver through life and co-create their own circumstances. With determination and self-reliance, Blue Heron partners with you to create your success.
For the past several years, I have helped fill rooms, book numerous speaking engagements, built relationships with strategic partners and clients and helped them make connections to folks they didn't know they needed to meet.
Business Development Assessment
Our simple 10-question assessment is built to help founders, business development and sales professionals, and team leaders determine where they stand when it comes to building a solid foundation for their business. You will be asked questions related to your KPIs, company goals, target market, your strategic partnerships, and others. You will receive immediate feedback based on your responses to help you take the next step.
Upcoming Events
Browse our upcoming events below and click to learn more!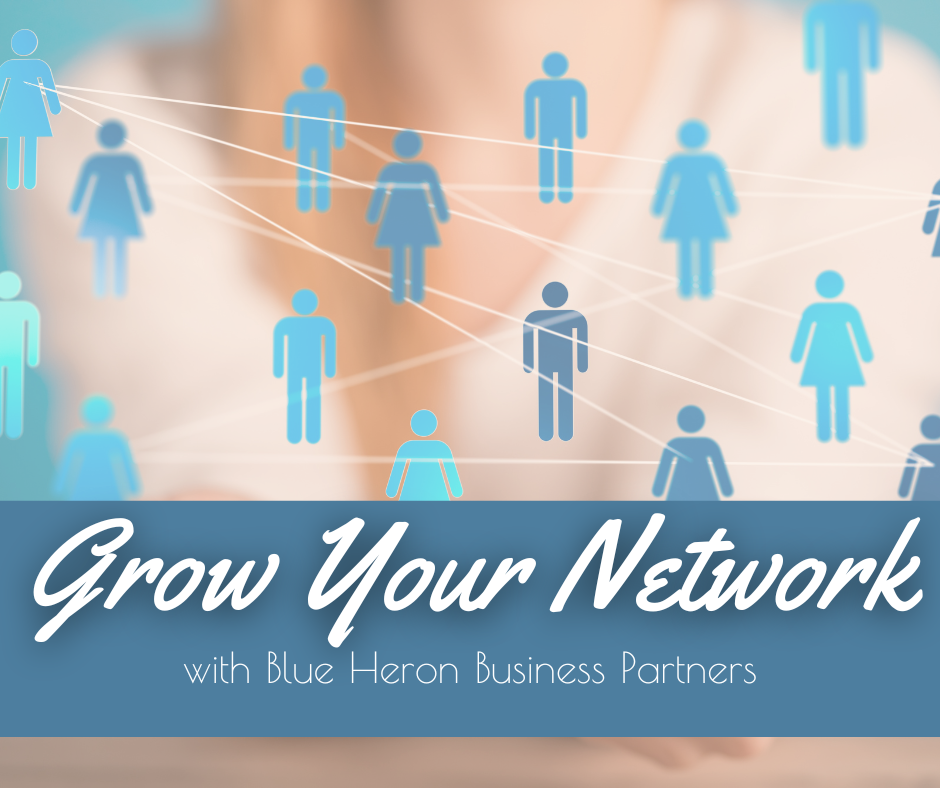 Join us October 19, 2023 | 10 AM PST
This is not your average networking event. This event guarantees quality connections. Join us for 60 Minutes of small group connection focused on building relationships and sharing resources. 
Let's Get Started!
Are you ready to discover the special magic only you have that empowers you to create meaningful, long-lasting business relationships? Reach out today and book a consult.
Step 1: Business Assessment
Discover where you are in the process so we can start at the right place.
Step 2: Book a Consult
Want to hit the ground running? Schedule a consultation with me.
Step 3: Find Your Magic
Whatever virtual training solution is right for your business and goals, we'll work together to find the spark you have.
Ready to Get Started?
You have what it takes to build your business and achieve the success you desire. Let's work together to figure out how to tap into that potential!